UNIQUE AFRICAN PRINT CLOTHING, ETHICALLY CREATED IN GHANA.
JAZZY AFRICAN PRINT JACKETS
---
AFRICAN PRINT MENS SHIRTS
---
WHO MAKES OUR CLOTHES?
---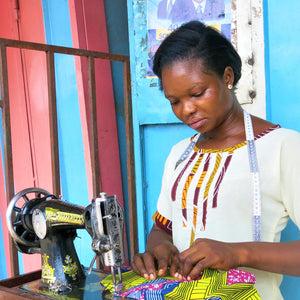 Ashanti Empress is about more than just colourful clothes. We work alongside 35 Ghanaian tailors and craftspeople, paying them a fair wage and helping to provide the opportunity of a reliable income alongside training and development opportunities.
READ OUR STORY
BEHIND THE LABEL: BLOGS
---
The planet is in the midst of a climate crisis and fashion is the second largest polluting industry in the world after the oil industry. We firmly believe that there...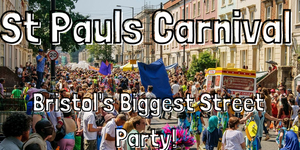 St Pauls Carnival is iconic. People come from all over the country to enjoy one of the most vibrant cultural experiences the city of Bristol has to offer.  As with most events around...
Over the years we here at Ashanti Empress have learned a thing or two about festival packing (sometimes the hard way) and we want to pass on our wisdom, in...